This is an intensive 2 day course that looks into the assessment and palpation of the soft tissues in the lower limb and identifies inappropriate tightness and restriction. This course enables attendees to develop soft mobilisation techniques to aid the treatment of soft tissue injuries.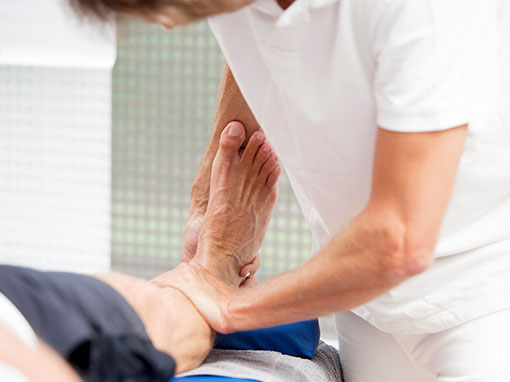 Ankle Mobilisation Techniques
This is an intensive 2 day course in Ankle Joint Complex (AJC) Mobilisation skills, based around Maitland Peripheral Joint Mobilisation techniques. These techniques equip you to address a number of ankle joint issues, where stiffness in the joint and surrounding tissue, is inhibiting movement or recovery into performance from injury or contributing, for example, to knee hyperextension / sinus tarsi issues.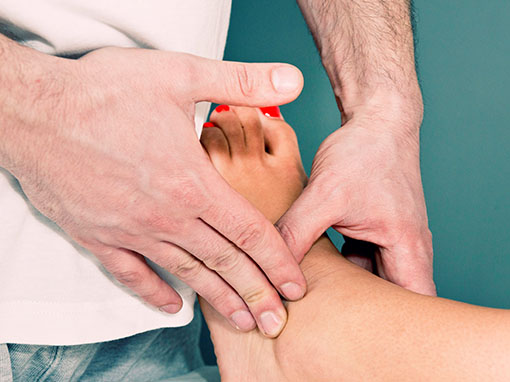 Foot Mobilisation Techniques
This 2 day practical training course offers a variety of mobilisation techniques for all joints of the foot, taking into account current thinking on foot function and how this impacts on our assessment of the joints concerned.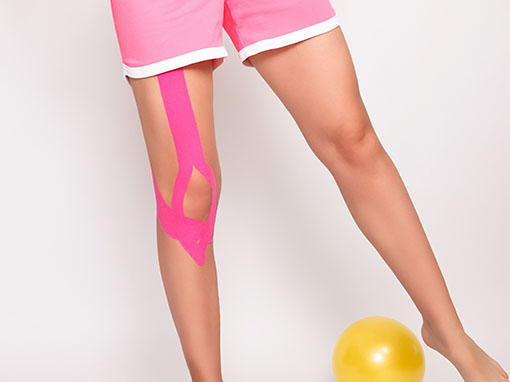 Infigo courses provide many skills that can be employed in rehabilitation of sporting injuries, we do not provide though a sports injury specific course. What we can encourage people to do is go to the excellent links below and become conversant with the latest in thinking around the areas of sports injury rehabilitation.
Whilst we recognise these sites to contain pertinent content we would emphasise we are not responsible for details and advice contained within them.
We further enhance the learning experience of manual therapy and rehabilitation by providing a series of one day courses, often subject specific. and delivered by either an individual or multidiscipline team. These can be attended as stand alone courses or as a way of building them into your learning portfolio if you are also doing the core courses.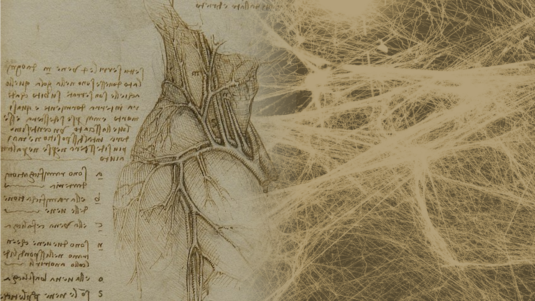 Fascial Manipulation – Stecco Method
The Stecco Fascial Manipulation course for podiatrists is a UNIQUE learning opportunity